Temporary walls or divider boards are not limited to office spaces.
Their scope of implementation is wide and can provide low-cost, temporary solutions when marking out areas with heavy footfall without causing unnecessary stress. Many space dividers are also surfaced with whiteboard for information purposes.
Airports represent one of the many ideal environments for divider board use. Huge open spaces often require temporary and specific layouts for a multiple purposes, such as extra security measures, meeting and waiting areas, increased privacy, cordoning off of forbidden areas, zoning, public and personnel guidance and last minute changes to boarding gates or passport kiosks. While retractable tape barriers do serve their purpose, they offer little in the way of privacy and require additional equipment to pass on information to the public. They are also extremely easy to bypass.
Designer Allboards supplies a range of space solutions which fit extremely well into the airport environment. Our divider boards are manufactured in various sizes, all of them of sufficient height to block public view. Supported by sturdy caster wheels with brakes for fixed positioning, these temporary walls can be moved into a range of shapes to create rooms, or be left partially or fully extended to create a corridor; even heavy footfall can be safely and simply directed along an alternative route.
As a number of the partition walls supplied by Designer Allboards are surfaced with whiteboard, temporary instructions can be passed on to members of staff or the general public without the need for additional signage equipment. Alternatively, pre-printed signs or posters can be simply and firmly attached to either side of each individual section. We also supply a completely transparent version; a less invasive structure when privacy is not an issue or when a clear view is important.
Although easy to relocate via rolling, our divider boards are extremely sturdy and withstand knocks from heavy suitcases and stray elbows. As there is always a little give, knocks will not cause damage to members of the public or their possessions as might be the case with more solid constructions. Unlike heavy, stainless steel bollards, there is practically no risk of our dividers falling over. Public safety is therefore decidedly increased. Staff will no longer have to lift heavy pieces of metal one at a time; all they need to do is roll the partition to the requested location. Another important difference between retractable tape barriers and dividers is the minimal storage space required. The wide base of bollards means their storage requires plenty of floor surface area, whereas the accordion mechanism of even the longest partition walls means our dividers can be neatly packed away in a significantly smaller area when not in use. With clean lines and smooth finishes, our products are also very simple to keep clean.
Designer Allboards dividers provide a very functional but, most importantly, a very safe method for the integration of temporary crowd control and ample space for information, together with a smart, modern look. The functional flexibility of dividing boards makes them the perfect solution for small national and large international airports alike.
Below are some recommend wall divider solutions.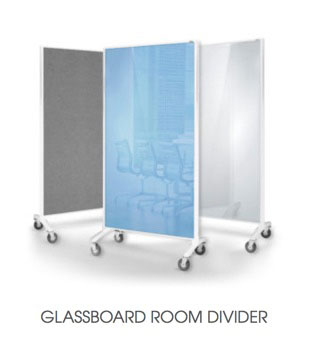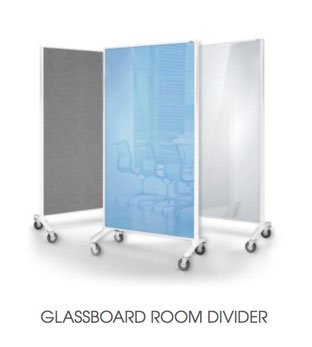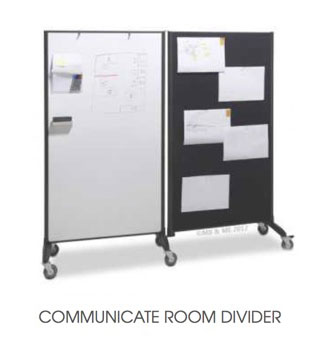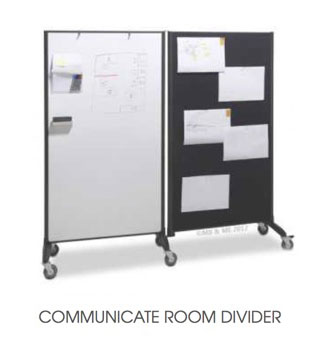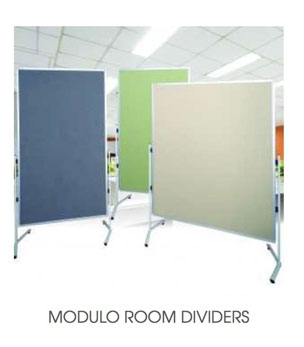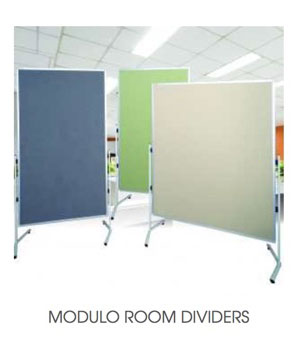 Please Contact Us to find out more.