WELCOME TO THE DESIGNER ALLBOARDS TEACHER'S HUB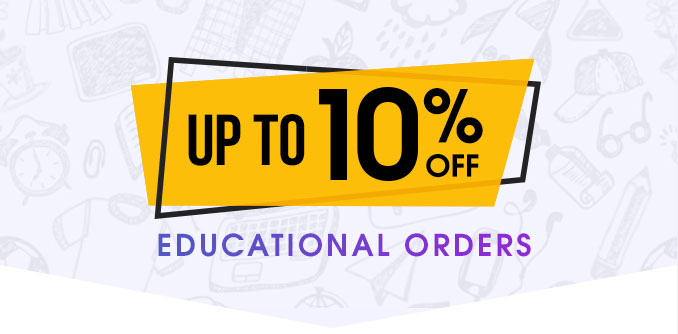 You may have heard of Designer Allboards, Australia's premier communication tools supplier. Although our name has become synonymous with whiteboards, glassboards and pinboards, our range also includes a wide variety of quality solutions for the education sector. In order to highlight our range of specific educational tools, Designer Allboards has developed an exclusive portal for teaching staff – the Education Only portal for schools, institutions, colleges, universities and training facilities.
Register today for our exclusive Education Only portal
We all know that today's kids are tomorrow's future. At Designer Allboards, we are dedicated to giving them every chance they need to succeed. Because of this, we've designed an exclusive portal for teachers, specifically teaching professionals involved in the specification and purchasing of educational communication tools. Register today for access to our especially reserved 'Education Only' portal and see how Designer Allboards can improve teacher-student, student-student and student-teacher communication in your facility.
Discounted School Purchasing Made Easy
Designer Allboards is committed to providing a range of communication materials where teaching staff can take advantage of Education Only discounted prices. Simply place your School Purchase order or teaching order via our Education Only portal and enjoy some really great discounts.
If you can't find the product you're looking for, just let us know and we will source it for you … with your preferred pricing in mind. We even offer made-to-order school products at similarly discounted prices. And there's more … all Designer Allboards orders are delivered free of charge throughout Australia.
Multiple Services for Teaching Staff
Designer Allboards offers the following services to all educational facilities:
An exclusive Education Only portal
Education discounts via the Education Only portal for a wide range of educational and communication tools
Sourcing and order service for articles not currently listed in the Designer Allboards online catalogue
Speedy made-to-order service for school-related articles
Packed catalogue of school- and education-specific articles
Rapid delivery thanks to our large, immediately deliverable stock
Free delivery Australia-wide
We're looking forward to working with you, offering a fantastic range of educational articles, terrific ideas and of course … specially listed prices for the education sector. Sign up to see how your classroom can improve communications across the board, at Designer Allboards.
Reserve a place for your school on the Designer Allboards Education Only portal today!