Simple yet effective, decorative yet functional, the NAGA range of magnetic boards and accessories add style to any interior.
Modern design must meet exacting standards to make a statement. Traditional Scandinavian design has become renowned for multi-functional, sustainable and affordable solutions for residential and commercial interiors. Although a 'love it or hate it' response to some design and manufacturing giants such as IKEA has evolved over the years, it is impossible to deny that northern Europe has pushed, and continues to push, cutting-edge interior design to consistently higher levels.
The global market insists on a mix of ecologically-friendly and beautifully made furnishings. In response to the popularity of 'little house' living and minimalism, decorative function is no longer enough; only by combining style with storage, communication or space saving features, as well as using sustainable, hard-wearing and natural materials, can we truly enjoy our surroundings.
Take NAGA, for example. This Danish firm, founded in 1977, combined the first two letters of the Danish words for Nature and Gift when deciding on their brand name. Taking social responsibility incredibly seriously, NAGA has gone on to become Europe's largest manufacturer of memo boards and accessories. The NAGA product catalogue showcases communications solutions for every interior, from basic boards, maps and accessories to the nature-inspired NAGA Nord and the sleek, space-saving NAGA Business lines.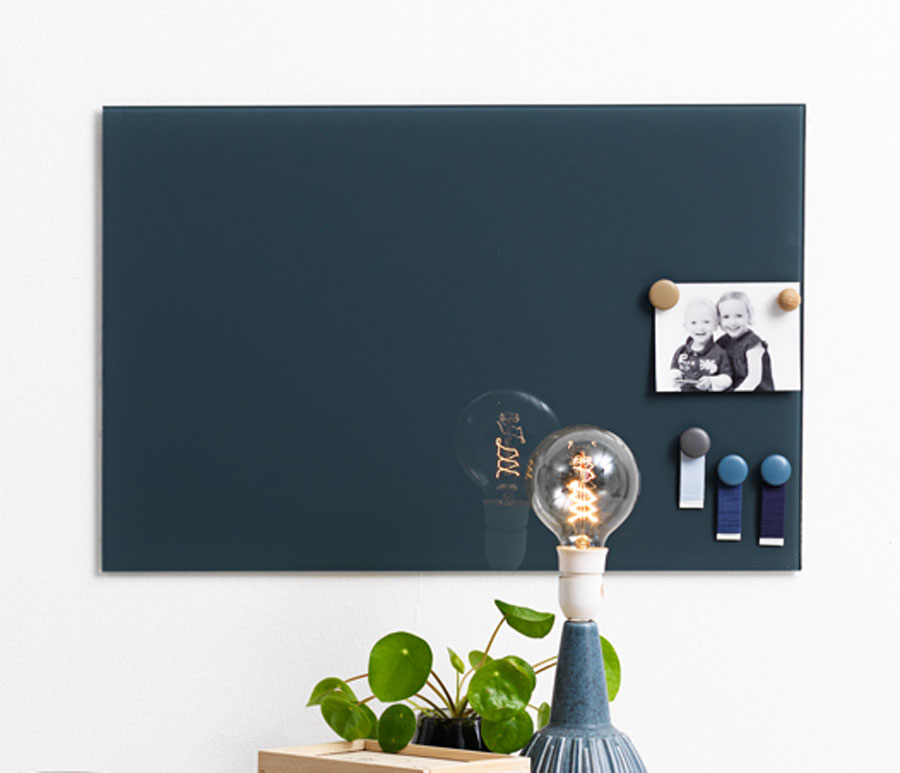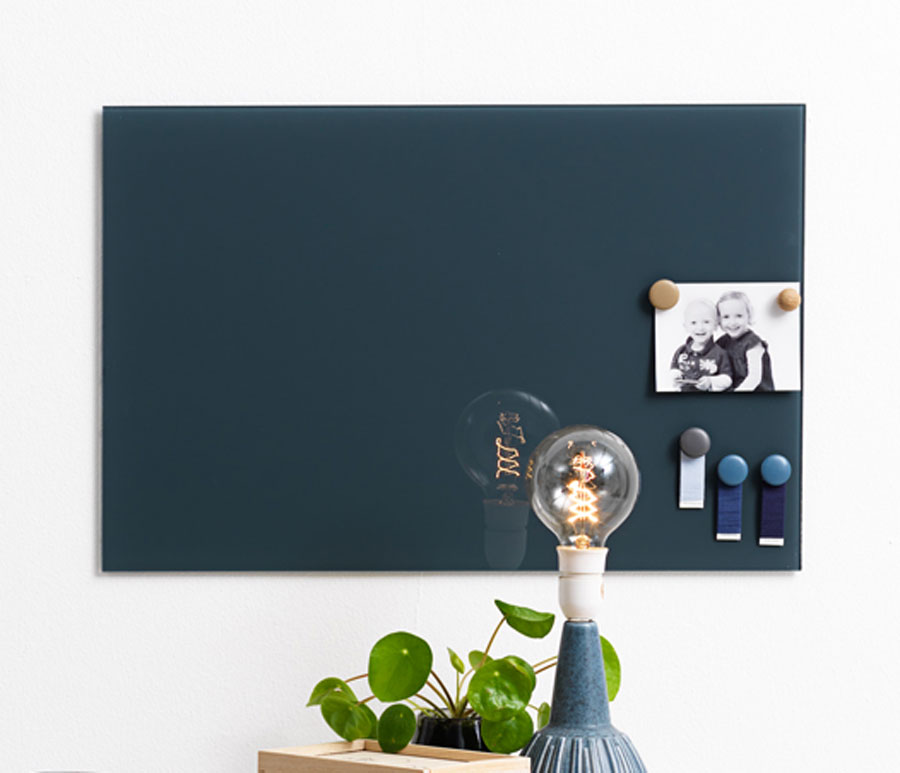 NAGA Nord circular magnetic boards can be mixed and matched to suit any interior, but are particularly designed for residential properties, incorporating natural materials and finishes on boards which can be utilised to pass on messages, display small pictures and photographs or hang keys and other metal utensils using similarly natural-looking magnets and hooks. A collection of multiple boards in various sizes and finishes can turn a boring, empty area of wall into an exciting design feature with the added advantage of functionality. NAGA Nord board and accessory finishes are natural and/or colourful: wood grains and marble, mirror, terracotta and iron, as well as a broad choice of coloured glass.
NAGA Business takes the traditional whiteboard far from its original comfort zone, incorporating non-glare projectable finishes, fantastic colours, easy to install safety glass solutions and customisable sizes to suit any wall space. NAGA Business solutions bring your office not only into the twenty first century, but beyond. These wall-mounted solutions accompany NAGAs range of mobile boards and accessories, all of which will withstand heavy use.
With NAGA boards and accessories you will never again have to make a choice between sleek, clever design and functionality. Enjoy both of these features in any environment, choosing colours that will shout out or quietly merge into the background, according to your personal or corporate style or branding.