Educational institutions Australia-wide are investing in interactive whiteboards as successful learning aids.
Whiteboards can assist with lesson flow, pace, feedback, sense of control and student eagerness.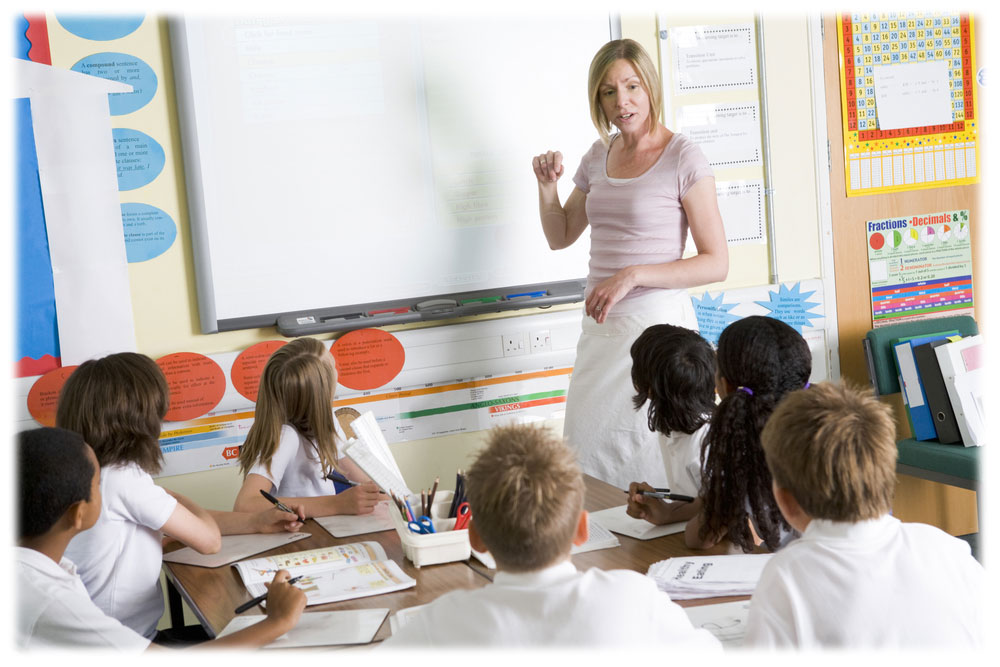 Whiteboards in education prove to be productive tools, and teachers are able to use whiteboards to their advantage. It can often be the case that teachers using interactive whiteboards haven't been properly trained in their use, so it's recommended to train teachers to maximise whiteboard use in the classroom.
Teaching with whiteboards requires particular skills. Apart from technical skills, teachers need to understand how whiteboards can be used as teaching tools. Using whiteboards, students can be further involved in learning and discussion, and students can also use the whiteboard when presenting to the whole class.
Experimenting, interacting and having discussions amongst each other is an ideal way for teachers to share their ideas, come up with new ideas, and learn new whiteboard skills. In schools, mentoring teachers unfamiliar in the use of interactive whiteboards is recommended to encourage using the whiteboard as a teaching aid.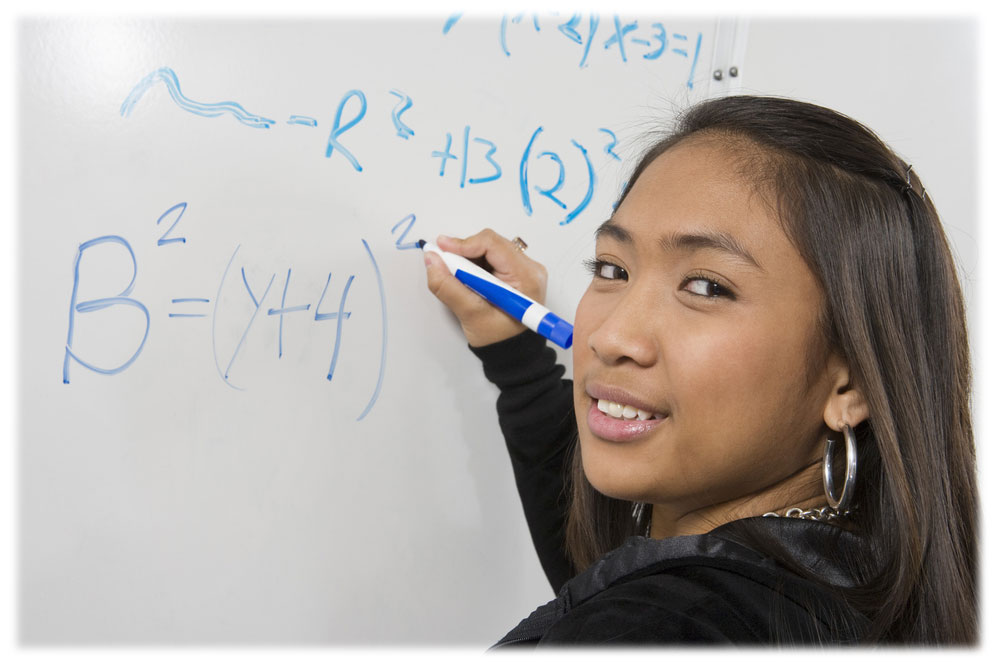 Teachers who are familiar and skilled at whiteboard use consider them to be helpful classroom learning supports tools in the classroom, helping to increase student motivation and engagement. Students tend to participate more willingly and participate more actively, therefore also improving results.
Technological aids that can be linked and projected on classroom whiteboards can also increase student participation, giving students a sense of control and influence.
Whiteboards can improve classroom learning and teaching by simplifying processes and can positively influence both students and teachers.
Using a whiteboard, lesson planning can be a simpler process for teachers, and be more involving and fun for students. Engagement between teachers and students is also generally increased.

If you have any questions about Whiteboard usage for education or how Designer Allboards can assist you with your whiteboard needs, please feel free to contact us here or call 1300 769 472.