The management and employees at Allboards are extremely proud and at the same time humbled to be able to support the incredible team at Hummingbird House, currently Queensland's only children's hospice.
At Hummingbird House, children with life-limiting conditions and their families can spend precious time together during short break stays, receive help and advice, and be offered an understanding ear by the in-house family support service. Children, parents, brothers and sisters are also encouraged to take part in creative therapies. In preparation for and during end of life, all family members are surrounded by a professional, loving and extremely supportive team.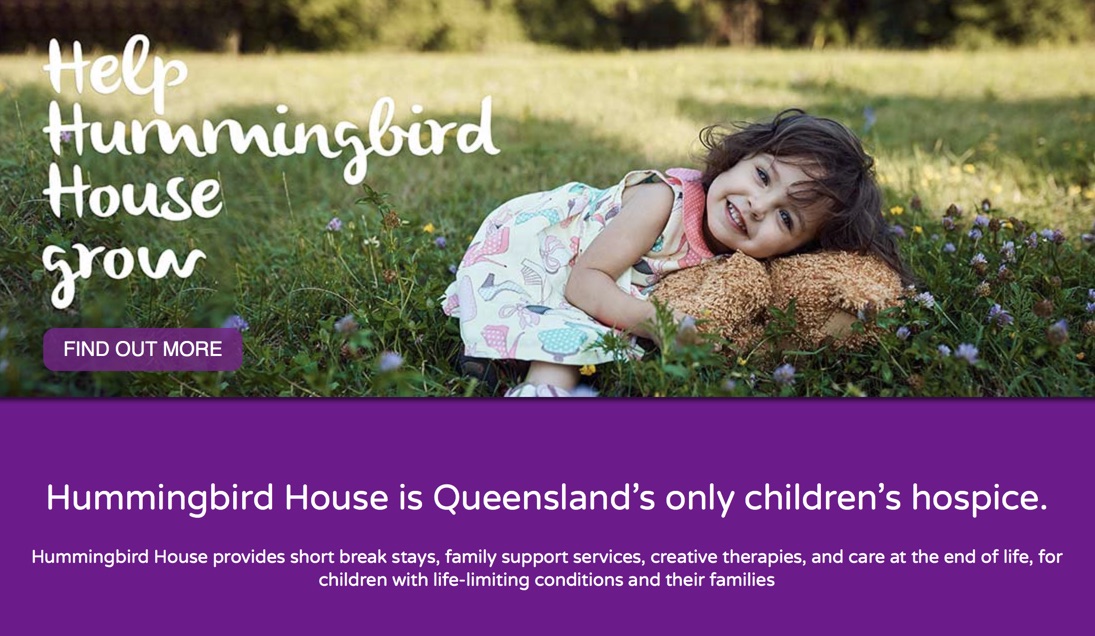 Children should always be able to be children, and Hummingbird House provides a place where terminally ill children can play in a warm, friendly and exciting environment, just like any kid. This is where families have the opportunity to laugh and love together in this most harrowing of situations; a place where they can create precious memories which last forever.
Have a look at the amazing work they do on their website: www.hummingbirdhouse.org.au
Please join us in supporting this incredibly deserving local charity.